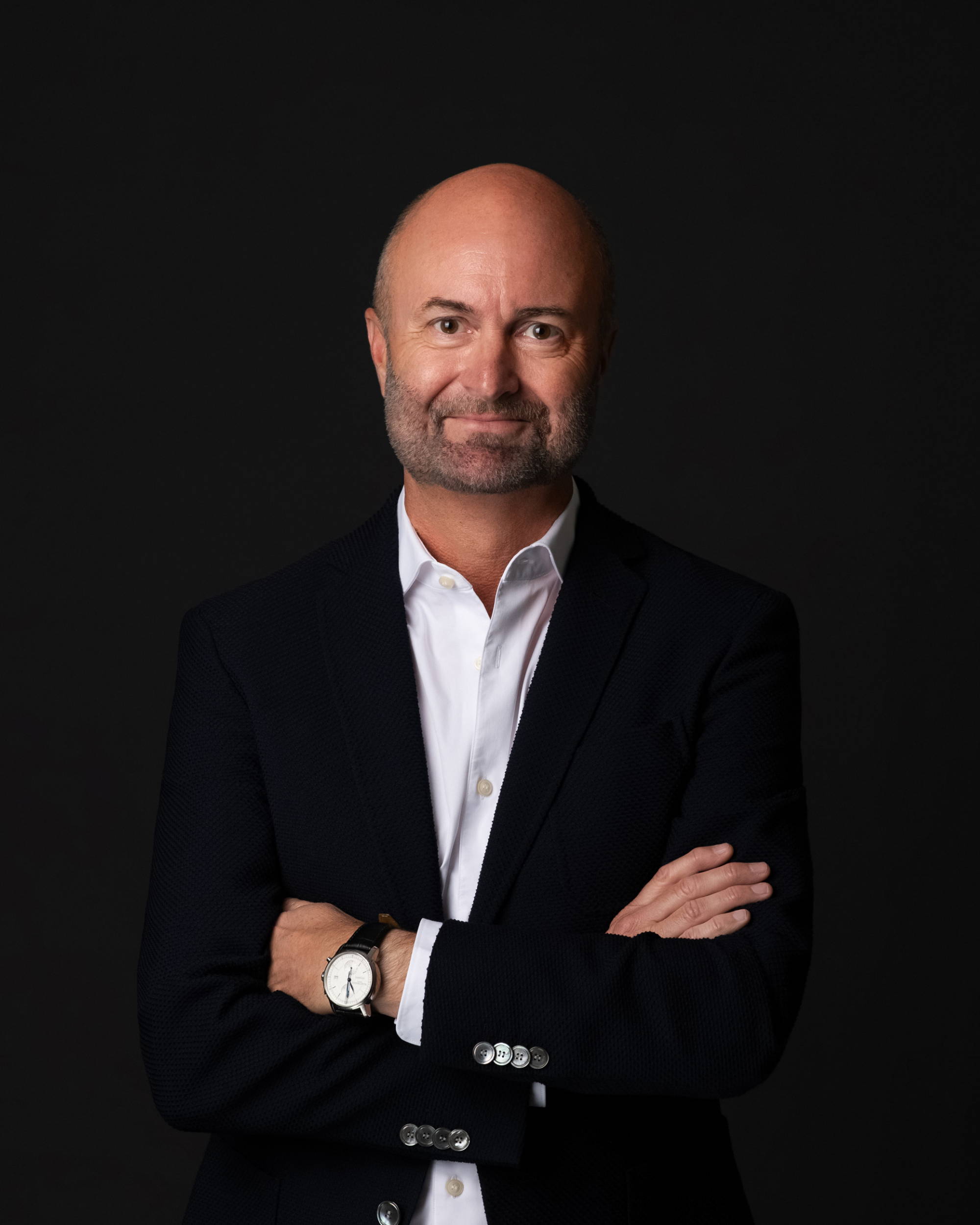 An entrepreneur and capital markets executive with 20 years of experience raising funds for microcap companies in pharmaceutical cannabis, blockchain technologies and the future of food.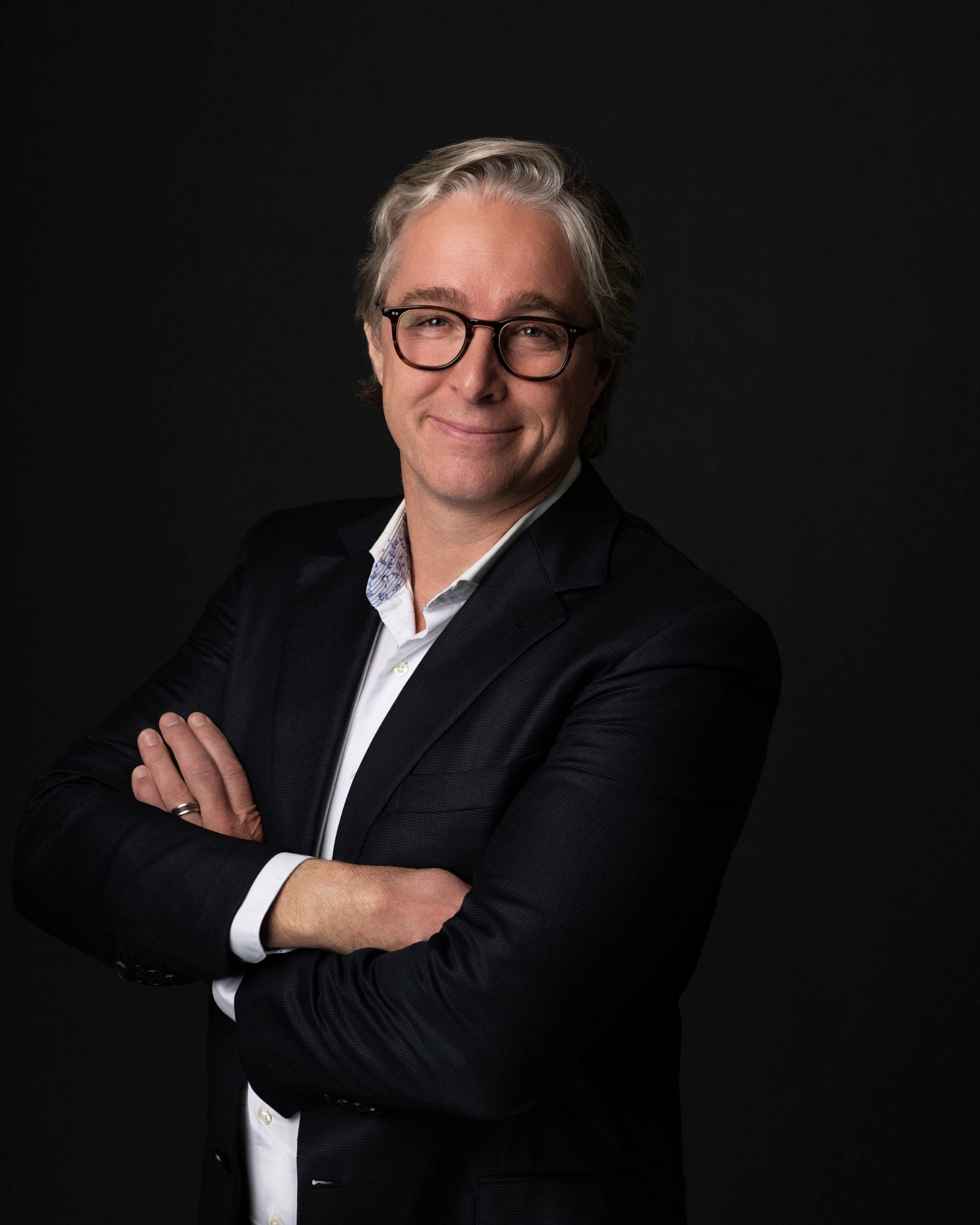 An award-winning impact founder, executive and professor who advises dozens of the world's most powerful businesses, organizations and governments on channeling billions of dollars towards impact investments.
An experienced accounting professional with expertise in audit, accounting, tax, and financial reporting in several industries.


A corporate finance and advisory professional specializing in taking companies public in emerging markets, with a focus on the cannabis industry. He is currently the CEO and a Director of Love Pharma Inc., a new age pharmaceutical company.